COUNTDOWN TO LAGC

What's this year's 
Anime & Manga Highlights?
Anime and Manga – staples to an otaku's diet with characters and stories we've come to love. Show your passion (and your bank account) by checking out of these highlights and as well as what the stalls have on offer.
[Check out the Cosplay Highlights HERE!]
---
Anime Cinema
---
Showing screenings on the big screen in the backroom courtesy of MVM Films and Crunchyroll. It shall be a great chance to see what's hot this season and add to your watch list. There will also be a variety of internet screenings from hilarious popular series such as DBZ Abridged.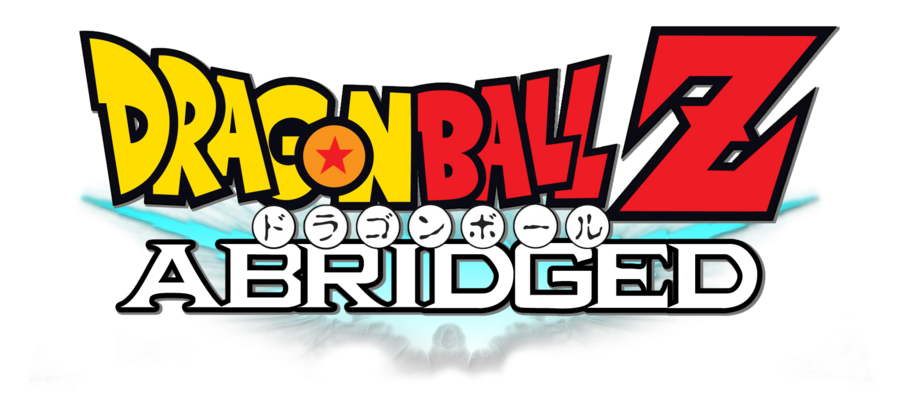 ---
Manga Workshops & Artist Alley
---
UK's top artists will provide advice and workshops on Manga for artists of all levels! Make sure to also check out their independent works and collaborations with other publishers.
This slideshow requires JavaScript.
---
IMPORTANT INFORMATION
---
Follow @londonanimecon on twitter on your phones for live updates from the organisers!
In case of an Emergency or Issue please don't hesitate to call 07746 124194
The Registrations Desk is also the help-desk to go to if you have problems.
Main Stage Event Signups happen right next to main stage upstairs on the far back corner Tournament Signups take place in the main gaming area (See Map) – ask crew for the table Bag-storage facilities in the downstairs side corridor (See Map). Charge is £2 an item.
Printed Conbadge or a t-shirt, are available for collection in the side Dealers Corridors (See Map) at the AL Merchandise table until 5pm. After 5pm it's at the reg-desk.
Stage Event Participation If you're in an upstairs stage event, please report in next to signups/main stage area next to the stage half an hour BEFORE hand to be taken over.
---
The Official LAGC Con Book is now available HERE.
Tickets are only available on the door now: Friday – £10, Saturday – £15, Sunday – £13.
For more information on the event check out www.londonanimecon.com.
---
Loving the cool Goku image? Check out ArtistWannaB3 at devianart for more awesome work!
---
Until Next Time,
ImmatureCookie :3